Stacking The Shelves

by Tynga's Reviews is all about sharing the books you are adding to your shelves, may it be physical or virtual. This means you can include books you buy in physical store or online, books you borrow from friends or the library, review books, gifts and of course ebooks!
The Sunday Post

is a weekly meme hosted by Kimba @ Caffeinated Book Reviewer. It's a chance to share News. A post to recap the past week, showcase books and things we have received and share news about what is coming up for the week on our blog.
LIFE UPDATE
The last few days have been pretty crazy with about 13 hours of non-stop house visiting/gambling/chatting daily followed by me crashing the moment I get home. So I have been pretty absent and my blog has taken quite a hit :( I missed my FF post and am super late on my STS post as well. (I will be replying to comments/visiting blogs back tmr!) BUT, I had a pretty amazing Chinese New Year and it was great catching up with all the relatives and having so much fun together! :) I will be posting a few photos sometime next week.
Despite the holiday craziness, I managed to sneak away for a few hours earlier today to get a few secondhand books from a fellow book nerd! :) And well there was a library in the area so I decided to check in out and wow there were A TON of amazing books but I had to limit my borrowing cause I have a few books on my shelf that I really want to get to asap!
I have a week off of school next week (its recess week) so I am hoping to squeeze in more reading and blogging time while I try to finish up all the school assignments due after the break!
Connect with me ->
TWITTER ACCOUNT
! I am looking for more bookish friends, any takers? :D
(BORROWED) PHYSICAL BOOKS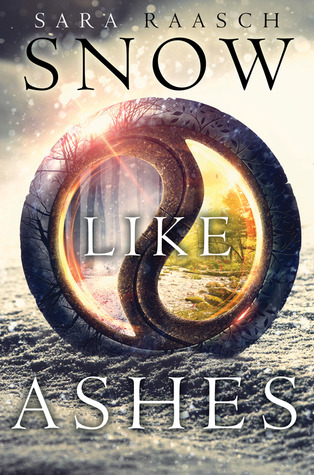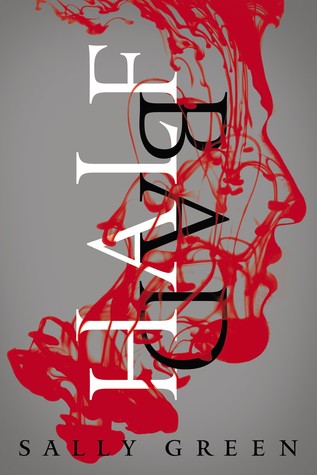 Snow Like Ashes:
This sounds amazing and its sequel will be out in October so I thought I'll try this out and see how it goes! :) Also, the cover is very interesting!
Half Bad:
Another great cover and I read some really good reviews on this so I am excited to read this!
The Graveyard Book:
I've always wanted to read The Graveyard Book and when I saw this illustrated version I HAD TO BORROW IT! My boyfriend sped through half of this while waiting for me in the library :P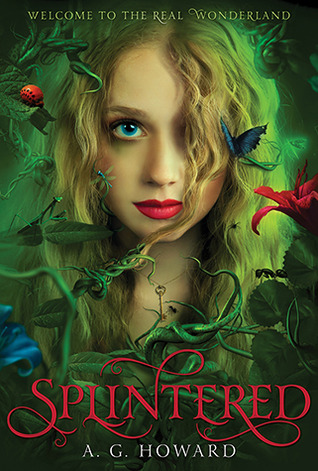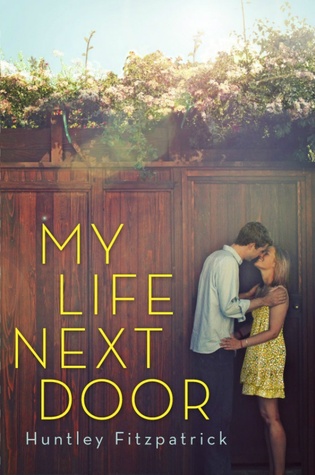 Splintered:
This is a retelling of Alice in Wonderland and it sounds like a really interesting take on the classic!
My Life Next Door:
This will be my monthly dose of YA contemporary romance! <3
(BOUGHT) PHYSICAL BOOKS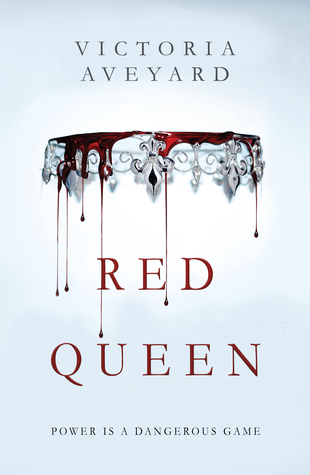 Everybody Sees the Ants & Please Ignore Vera Dietz:
A.S. King has won SO MANY awards for her novels so I jumped at the chance to get these secondhand (in perfect condition)! I really hope to read these soon!
Red Queen:
This was just released about 2 weeks ago and I got it BRAND NEW for nearly half its retail price because someone I know got it on an impulse but she wasn't really interested in it so she sold it to me :D I hope I enjoy this~
EBOOKS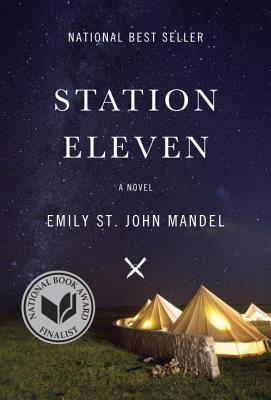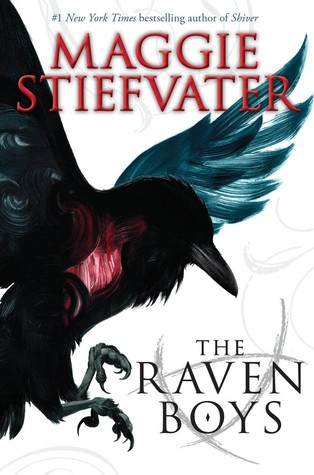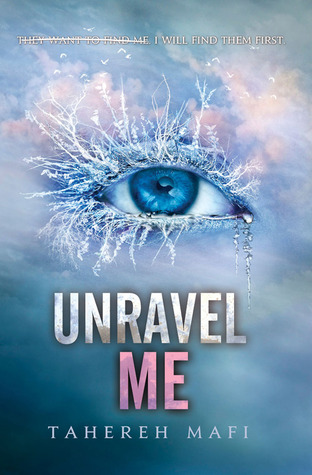 Station Eleven:
Its been awhile since I read a post-apocalyptic novel and this won an award so it has to be good right?
The Raven Boys:
So many people have been recommending this to me and I should really get on this bandwagon.
Unravel Me:
Read Shatter Me last week and fell in love with the story, I can't wait to see how the story unfolds in the second book :)
LAST WEEK ON THE BLOG
THIS WEEK ON THE BLOG
Review: Shatter Me by Tahereh Mafi
Top Ten Tuesday #3 (February 24th)
Waiting on Wednesday #4 (February 25th)
Review: We Were Liars by E. Lockhart
Feature & Follow Friday #3 (February 27th)
Stacking the Shelves #8 (February 28th)
The Sunday Post #5 & February Wrap Up (March 1st)