10 Books I'd Love To See As Movies/TV Shows
If I had my way, every book should have an accompanying movie/tv show. Imagine getting to see all the hot and gorgeous characters 'in the flesh'. How awesome would that be?
p.s. click on the covers to go to their Goodreads pages
Contemporaries
Eleanor & Park/Attachments: I really enjoyed these two books and being a sucker for contemporary movies, I would love to see this translate to the big screen!
On the Island: It would be interesting to actually watch T.J and Anna go through all the obstacles they face when they were on the island! I love movies/shows were characters are stranded. :P

Fallen: I think I am too old for this series now, it just doesn't appeal to me anymore. Also, the summary makes the book sound so predictable. Meh.

The Princess Diaries series: Yes there are already 2 movies out there but they were not that good and it would be so amazing if there was an entire tv series about Mia and Michael <3 Haha pardon me but I am just such a die-hard fan of this 'kiddy' series.
Dystopians/Fantasies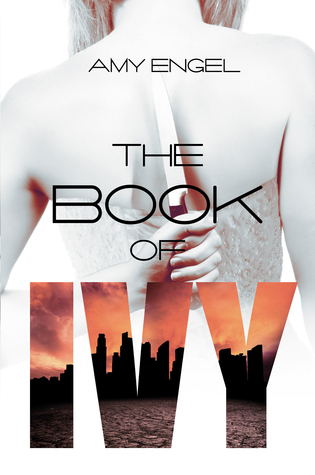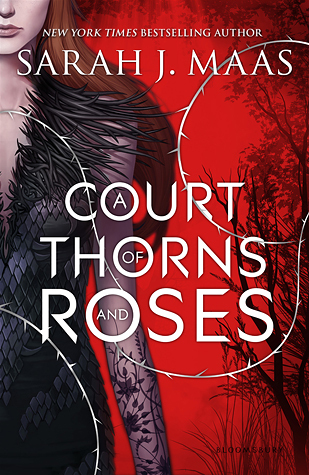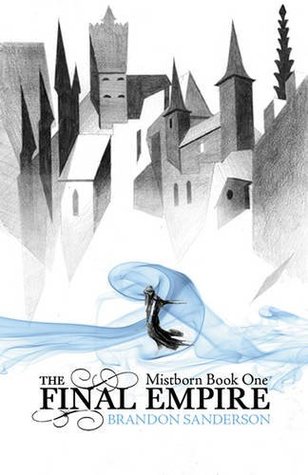 The Queen of the Tearling: This is already becoming a movie so I am totally cheating here but I just wanted to show my support! The world building in the book was really strange so I can't wait to see how it translates to the big screen!

The Book Ivy: The only reason for this is I want to see who would be portraying Bishop, he is such a sweetie! *heart eyes*

A Court of Thorns and Roses: The world just sounds so amazing and the descriptions were so detailed that I could visualise everything while I was reading it. The plot was also perfectly paced! This would make a great movie!

The Final Empire: This is another one with a great world plus an amazing magic system! It would be so cool to see all the action scenes in the movies!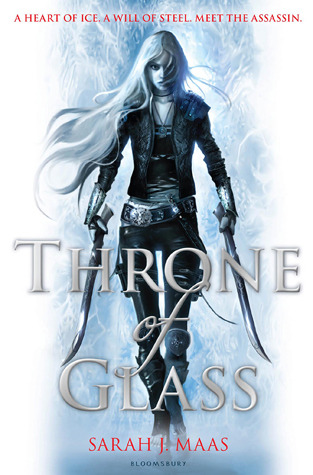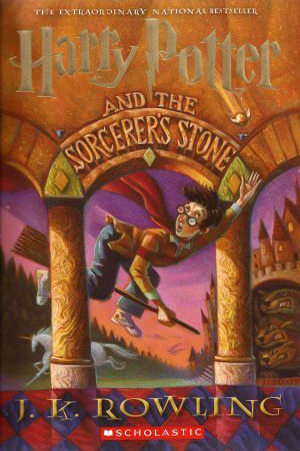 Throne of Glass: Who doesn't wanna see Celaena in action? This would make a really good movie with all the action and crazy plot twists!

The Harry Potter series: I saved the best for the last. You might be wondering: this already has a ton of movies, why is this on the list!? Hear me out, folks. The movies were entertaining enough but so much got cut out because of the limits of a movie, right? What if we could have a weekly dose of Harry Potter in the form of a TV series (with 20 season, of course), where everything can happen at a slower, more delicious pace???
Imagine getting to support a quidditch match every few episodes,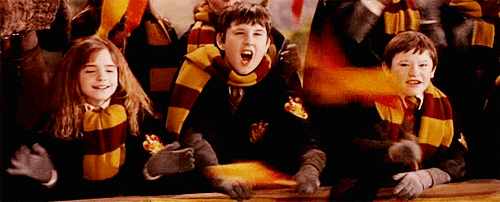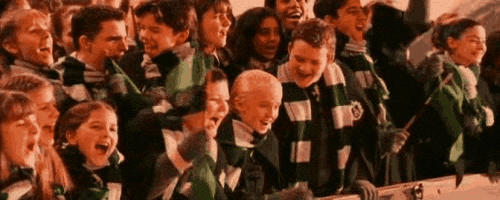 the weekly doses of sass from Hermione Granger,
attending magic classes with the cast every week,
seeing them together every week would make our weeks so much better

and lastly, imagine all the feels every single episode
Yea, this is a spoiler but if you have't read/watch the series by now, you suck.
Now go read/at least watch the (not-as-good) movies.
Hope you enjoyed this post! :)
Would you be as excited if any of these became movies/tv shows?
Feel free to share links to your TTT in a comment below!