Top TV Shows Part 1
Since this week's TTT is a freebie, I decided to do something non-book related! Besides reading, I absolutely LOVE watching TV shows so I thought I would share some of my absolute favourites with you guys. Feel free to recommend shows to me too! I am always looking out for more :P
Here are 5 of the top ten shows I would recommend to everyone!
(Accompanied by 3 reasons why you should watch them.)
I decided to split this into 2 parts because it was getting a bit long. I will be posting up part 2 next Tuesday! :)
This is a sitcom that follows 3 families (that have different family structures) and their antics. This is hands down my all-time favourite sitcom.
1. Hilarious references
2. Gay couple with a lot of sass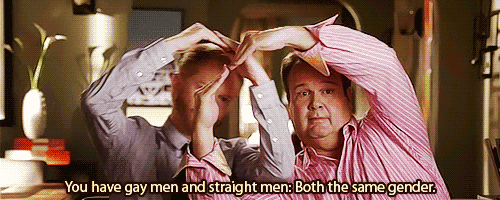 3. Amazing cast
New Girl
This is a sitcom that's currently airing and its about a girl who moves in with 3 guy roommates. I love Zoey Deschanel in this!
1. Zoey Deschanel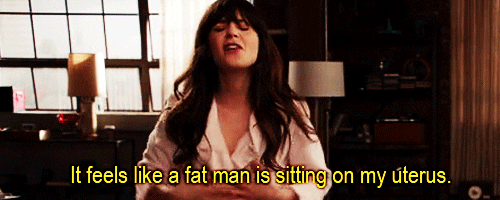 2. Great female friendship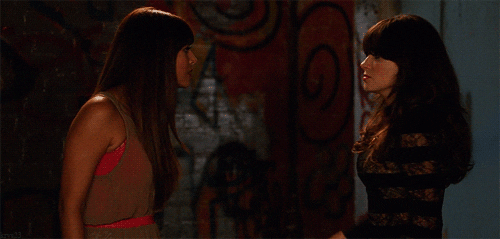 3. Its weirdly awkward.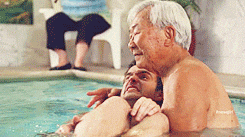 Prison Break
The name says it all. It starts off with a younger brother breaking his older brother out of prison. This concluded in 2009 and I miss Wentworth Miller so much, he's such an eye candy! The first 2 seasons were amazing but it kind of went downhill after that. It is still one of my favourites though, its so intense!
p.s. there are 2 criminal brothers in The Flash and it is obviously a reference to Prison Break. I fangirled so hard when I saw Wentworth Miller :P
1. Wentworth Miller (obviously), his voice is also incredibly sexy.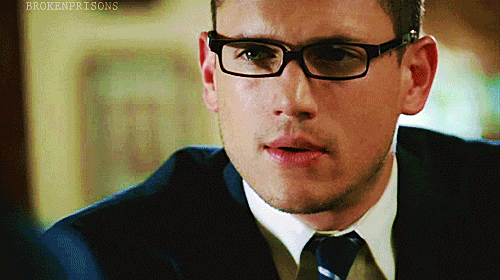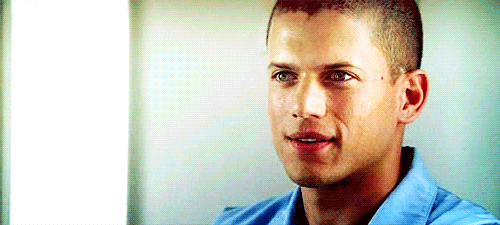 I know he's gay but man, he is hot!
2. Amazing frienships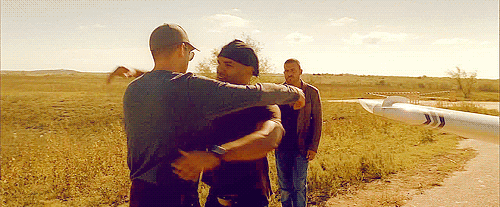 3. All the feels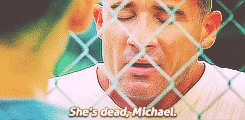 Breaking Bad
This is another series that has already concluded so you can marathon it! :) This is as exciting as Prison Break and these two are tied for the best TV drama I've ever watched. Breaking Bad is about a chemistry teacher who finds out that he has terminal cancer and decides to start a meth lab to earn as much as possible for his family before he dies. Yes, it is as crazy as it sounds.
1. Crazy character arcs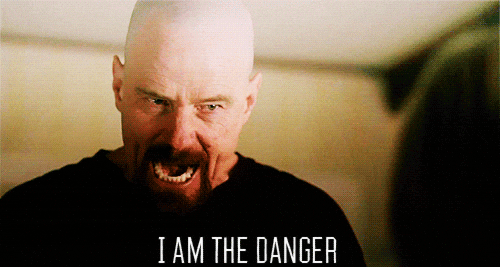 this is a high school chemistry teacher!?
2. Every episode is intense
3. Cinematography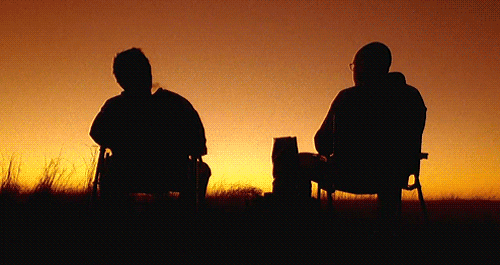 The Amazing Race
I've been watching this since I was a kid and I have never missed a single episode since then. Who doesn't wanna live vicariously through the teams travelling around the world and be entertained by all the drama that goes along with it.
p.s. There is a serious lack of Amazing Race gifs. :(
1. Travel the world
2. Scream at the TV when a team is being stupid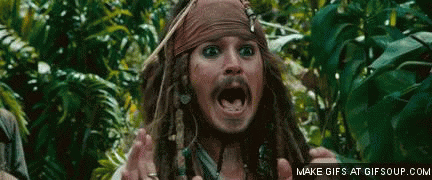 3. The things people say on TV
Hope you enjoyed this post! :)
Have you watched any of these?
Feel free to share links to your TTT in a comment below!
p.s. I have an ongoing international giveaway ending in a few days.