The Feature & Follow is hosted by TWO hosts,
Parajunkee
and
Alison Can Read
. Every week, 2 blogs will be featured allowing everyone to discover some new blogs!
I would really appreciate it if you followed me through GFC or Bloglovin', leave a comment below and I would definitely follow back! :) You can also follow/friend me through
Goodreads
or
Twitter
!
(Its a new Twitter account, any new followers would be greatly appreciated!)
Question of the week: How do you decide what books to read?
I usually decided on what to read/buy next based on the following factors:

1. Synopsis
I think everyone can agree that this is the most important factor! If a book's synopsis sounds intriguing and new to me, I would most definitely pick it up. Genre plays a big part too, I am usually more lenient with genres I enjoy. :)

2. Author
If I've read something by this author and at least mildly enjoyed any previous works, I would pick up any other books by that author. I am loyal like that. Rinse and repeat until I read a really bad piece of work then I would most likely stop reading his/her books. Obviously if an author behaves badly (eg. react badly to a negative review *cough*TheSelection*cough*) I would NEVER buy his/her work and would only MAYBE borrow it from the library.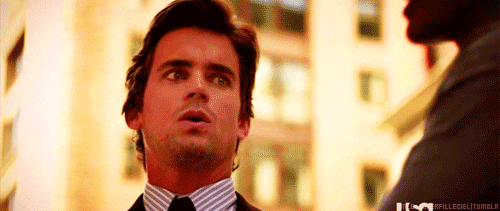 3. Reviews
If I am not entirely convinced by the synopsis and have never read anything by the author. I would turn to the reviews on Goodreads and read both the positives and the negatives to get a feel on the book. This is usually a pretty accurate method for me but I do read as many reviews as it takes for me to be sure so sometimes it takes forever...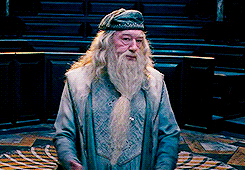 And finally, The Mood. We all know how it is.
In conclusion, it takes me forever to decide on my next read.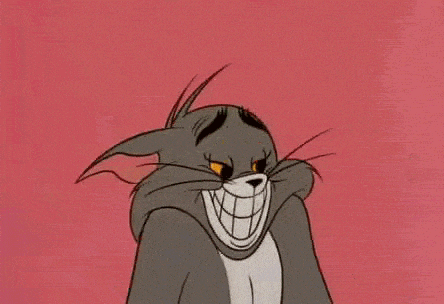 Leave links to your Feature & Follow down in the comments below and I'll surely drop by!