Stacking The Shelves

by Tynga's Reviews is all about sharing the books you are adding to your shelves, may it be physical or virtual. This means you can include books you buy in physical store or online, books you borrow from friends or the library, review books, gifts and of course ebooks!
The Sunday Post

is a weekly meme hosted by Kimba @ Caffeinated Book Reviewer. It's a chance to share News. A post to recap the past week, showcase books and things we have received and share news about what is coming up for the week on our blog.

Hi guys! :) Nothing really exciting happened for me this week and I was in a bit of a reading slump. I only managed to finish one book this past week :( The Winner's Curse is so boring and I don't know if I should give up on it (I am only 30% of the way in). So to cheer myself up, I went to the public library!

This was my first time being back at the library after 2 years and it was amazing. :) You can check out my haul below.

ALSO, I STARTED A

TWITTER ACCOUNT

! Does anyone wanna be my friend? :D
EBOOKS:
Seeker:
Received this from Netgalley and this seems to be getting really mixed reviews on Goodreads, I wanna give it a go and hopefully I would enjoy it! Assassins!
The Book of Ivy:
This sounds like an exciting read and there seems to be a hint at romance (!), can't wait to start on this. :)
This Shattered World:
Finished the first book in the series last month and This Shattered World seems to have better ratings so I am really hoping to read this asap!
Everything I Never Told You: I was drawn by the mixed-race aspect of this story and also the author's name! This is a really common surname/last name here in Singapore and maybe Hong Kong(?) and I also found it pretty interesting that Celeste Ng herself pronounces it so differently. (how we pronounce it: try removing 'si' from Sing)
(PURCHASED) PHYSICAL BOOKS: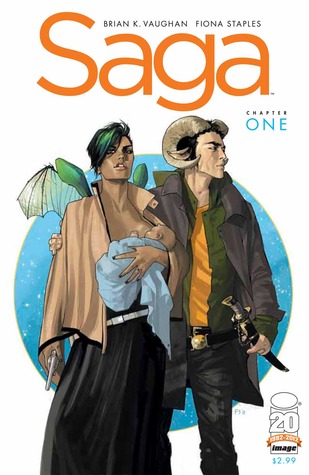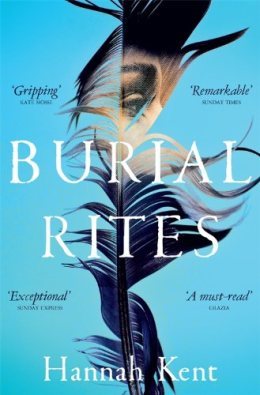 Precious:
This is basically the novel Push with 2 extra pages aka reader's guide. I am sure everyone knows what this book is about. I got this at a secondhand bookstore that hires people with special needs so I went ahead and got this even though it wasn't in the best condition. But I've always wanted to read this, so why not! :)
Saga #1:
I've heard so much about this graphic novel series and I am so excited to finally have it! :)
Burial Rites:
I love historical fiction and this just sounded so intriguing! I added this to my cart on Book Depository at 20% off and when I decided to check out the next day, it was on a 47% sale (or thereabouts)! So it was only $8 SGD/$6 USD. YAY!
Show Your Work: I really need to know more about the creative industry/community and this is my first step at preparing myself for the working world.
(BORROWED) PHYSICAL BOOKS: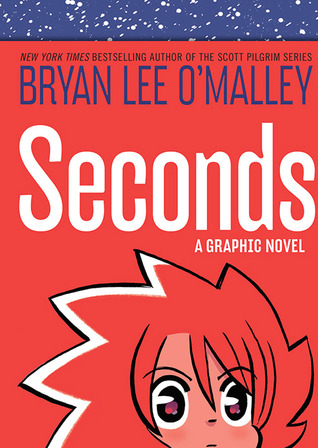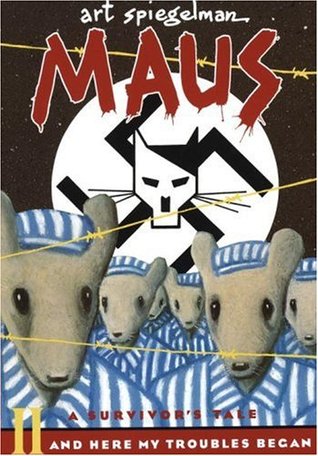 Seconds:
This caught my eye as it looked brand new among all the worn Marvel comics (what a strange reason). I read half the synopsis and assumed that it was a contemporary novel about a chef and decided to borrow it hahah, it actually has fantasy elements in it. Read the first few pages and it is pretty good so far!
Maus I & II:
I WAS ECSTATIC WHEN I SAW THESE AT THE LIBRARY. This particular library branch had a tiny 4 shelf comic section so I was not expecting much and I nearly screamed when I came across these. I really enjoy movies and books set in World War 2, this duology is right up my alley!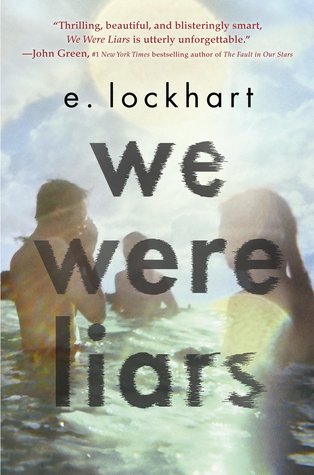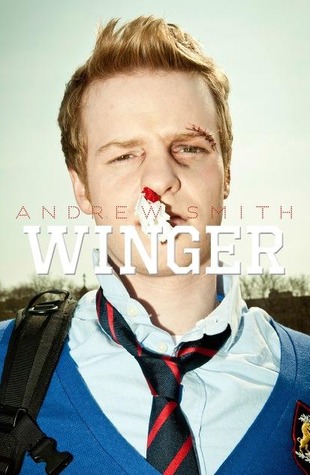 We Were Liars:
I got the ebook
2 weeks ago
but I saw this hardback copy at the library so why not?
Shatter Me:
I've always wanted to try out this series! This cover is really hideous though, the new ones are a 100000 times better.
Winger:
I am always drawn to books set in schools and this sounds so good! I flipped through it and saw some doodles/comic sequences, that's a huge plus! The spine is so gorgeous, I want it on my shelf...
LAST WEEK ON THE BLOG
THIS WEEK ON THE BLOG
Review: To All the Boys I've Loved Before by Jenny Han
Top Ten Tuesday #2 (February 10th)
Waiting on Wednesday #2 (February 11th)
Review: Throne of Glass by Sarah J. Mass
Feature & Follow Friday #2 (February 13th)
Stacking the Shelves #6 (February 14th)
The Sunday Post #3 (February 15th)
Do check out my reviews or my blog in general and leave a comment or follow me if you enjoy my content! I am also looking for any constructive feedback regarding the blog, so do let me know if I should improve on anything. Thank you!!
P.S. Let me know if you followed me so that I can follow back!
Leave a comment if you have read any of the books and let me know your thoughts on it! :) Also, feel free to leave links to your STS or Sunday Post in your comments.