GOALS
1. Listen/Read a least 2-3 hours everyday.
ü
2. Listen/Read at least 4 full-length books.
ü
3. Participate in at least one of the Twitter chats
ü
4. Take part in at lest 2 of the daily challenges
û
(I only managed to do one challenge)
STATS
- Read/Listened to a total of 5 full-length novels and 3 graphic novels.
- Read/Listened to a total of 2128 pages. (average of 304 pages a day)
- Spent 31 hours reading/listening. (average of 4.4 hours a day)


In chronological order:
Most surprising, Best Cover & Favourite:
A Court of Thorns & Roses // I
reviewed
this a few days back!
Waste of time:
Gone Girl by Gillian Flynn // What a drag.
Happy tears:
Chew Volume 5-7 // SO GOOD!
Worse Cover:
The Giver // Who thought this was a good idea!?
p.s. I DNF-ed
Crewel by Gennifer Albin
. It was way too similar to The Giver and I just lost interest.
THOUGHTS
In general, I had more time to read during the weekdays than the weekends because I was out with my boyfriend the whole of Saturday and I had to attend my cousin's wedding on Sunday. This was my first time committing so much time to a read-a-thon and I think I learnt that reading one book a day is totally doable but not very practical on a regular basis.
I might have pushed myself a little too much last week and now I just feel completely burnt out.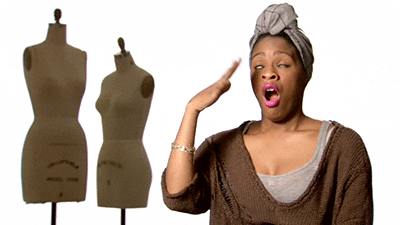 I am really proud of myself for getting so much reading done though, it feels good to have achieved something!
Okay, I am gonna go now and read some comics to get myself back into the reading mood.
How did you do for the Read-a-Thon?