Stacking The Shelves

by Tynga's Reviews is all about sharing the books you are adding to your shelves, may it be physical or virtual. This means you can include books you buy in physical store or online, books you borrow from friends or the library, review books, gifts and of course ebooks!
The Sunday Post

is a weekly meme hosted by Kimba @ Caffeinated Book Reviewer. It's a chance to share News. A post to recap the past week, showcase books and things we have received and share news about what is coming up for the week on our blog.
LIFE UPDATE
I've been reading crappy books after crappy books this past week and it feels so crappy. To make matters worse, these were books that received
so much hype
and I had such high expectations. To put this into perspective, these books have an average rating of about 4.09 on Goodreads and I gave 1 3 stars and the other 2, 2 stars. (the books are My Life Next Door, Snow like Ashes and The Program respectively)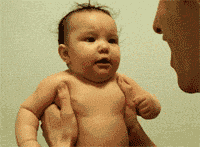 This was me after reading a third consecutive I-don't-get-the-hype book. It sure does feel crappy being the odd banana.
After this whole fiasco, I decided to take a break from all these 'popular'/highly-rated books. (Yes, I did haul The Queen of Tearling below because of the hype but I don't plan on reading it until I recover from this trauma.)
My expectations for YA are at an all-time low now and I am hoping that I can find a book asap to fix that. Let me know if you have any recommendations! (preferably not a dystopian, I've overdosed on it, I'm sure.)
(BORROWED) PHYSICAL BOOKS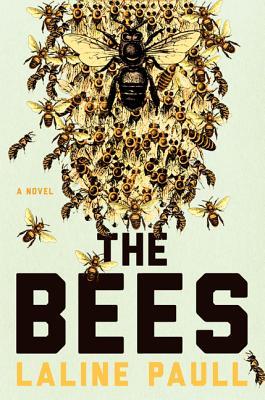 The Bees:
This just sounds so interesting and despite all the negative reviews, I am going to give this a go because a) gorgeous cover b) Margaret Atwood blurbed this. Also its about bees, I've always loved animal documentaries...
The Queen of the Tearing:
Emma Watson made me do this.
If you say so Emma.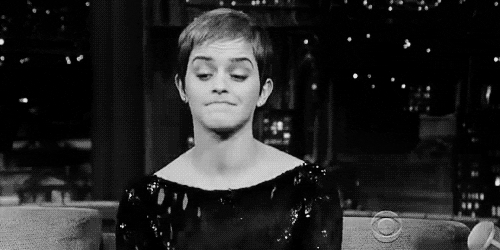 Don't disappoint me Emma <3
Sidenote: This is a Harper LUXE edition which means that the font size is HUGE. To put it into perspective, this edition has 630 pages and the regular Harper edition has 434 pages. Also, this is the size of a hardback. I never knew there were such editions? It feels like I am reading a book for kids below 8...but its gonna be fun flipping through the pages at a rapid rate. :P I will
tweet
a picture tomorrow!
(BOUGHT) PHYSICAL BOOKS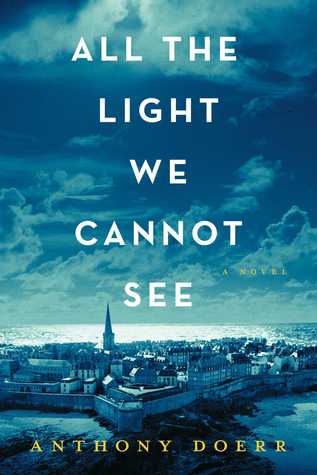 All the Light We Cannot See:
I have been eyeing this book for the longest time and I jumped at the change to get it today when it saw that the oversized paperback was going at a cheaper price than Book Depository (this never happens!).
And the Mountains Echoed:
Another thrift find! :) I've been meaning to read more of Khaled Hosseini's books, I loved The Kite Runner and A Thousand Splendid Suns (which I recommended in my
recent post about life-changing books
). I am hoping this is as good!
LAST WEEK ON THE BLOG
THIS WEEK ON THE BLOG
Review: Ignite Me by Tahereh Mafi
Top Ten Tuesday #4
Waiting on Wednesday #6
Review: Snow Like Ashes by
Stacking the Shelves #11 & The Sunday Post #8
Share your StS or Sunday Posts with me in the comments below!
p.s. feel free to friend me on
Goodreads
to see the books that I read throughout the week and my live reactions to them :P
Connect with me ->
TWITTER ACCOUNT
! I am looking for more bookish friends, any takers? :D