Stacking The Shelves

by Tynga's Reviews is all about sharing the books you are adding to your shelves, may it be physical or virtual. This means you can include books you buy in physical store or online, books you borrow from friends or the library, review books, gifts and of course ebooks!
The Sunday Post

is a weekly meme hosted by Kimba @ Caffeinated Book Reviewer. It's a chance to share News. A post to recap the past week, showcase books and things we have received and share news about what is coming up for the week on our blog.
LIFE UPDATE
I got my laptop back from the Apple hospital around midweek and during the 4 days of being laptop-less I managed to get a lot of reading done! This week was mostly me procrastinating about compiling my portfolio and me reading A TON for
Bout of Books
. :) It feels so good that I got to read as much as I did. I will be continuing with #crushyourtbr this weekend and continue on my reading streak~
p.s. my
international giveaway
is ending in 11 days!
EBOOKS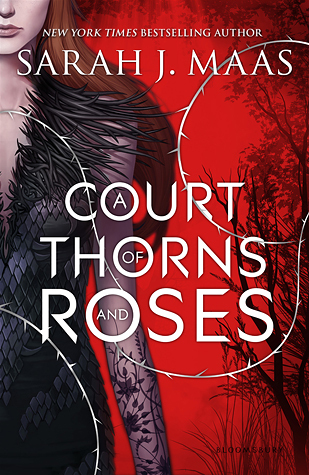 A Court of Thorns and Roses:
All the hype got to me and I LOVE Beauty and the Beast, I had to get it! I've read it and its soooo good! Review will up either tomorrow or on Monday.
(BORROWED) AUDIO BOOKS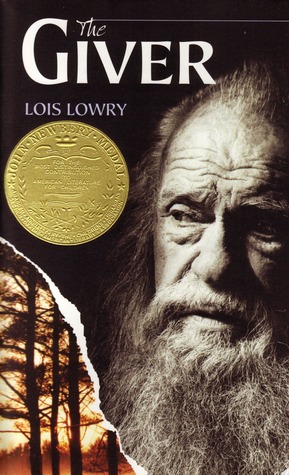 The Giver series:
I marathon-ed through the first two books during the week and I just started on Messenger.
(BORROWED) PHYSICAL BOOKS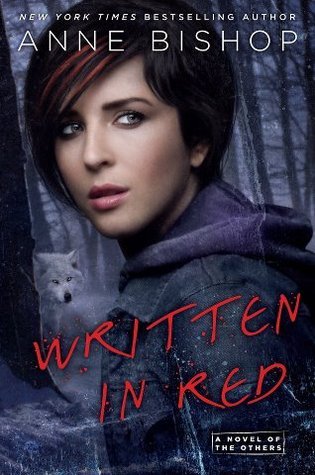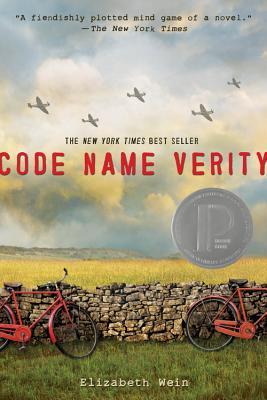 Written in Red:
I got the ebook last week but I saw this at the library so I decided to get it. :)
Confessions of a Shopaholic & Shopaholic Takes Manhattan:
I read this series nearly 8 years ago and I can barely remember anything about it so I am going to be rereading this!
Code Name Verity:
I've been meaning to check this out for the longest time!
Vicious:
Everyone loves this so why not.
Penguin 75: Designers, Authors, Commentary:
There is a library here that has an entire floor filled with design reference books and I decided to borrow this book filled with eye candy!
LAST WEEK ON THE BLOG
THIS WEEK ON THE BLOG
Review: A Court of Thorn and Roses by S. J. Mass
Top Ten Tuesday #7
Waiting on Wednesday #11
Review: Fire & Flood by Victoria Scott
Feature & Follow Friday #11
Stacking the Shelves #18 & The Sunday Post #15
Share your StS or Sunday Posts with me in the comments below!
p.s. feel free to friend me on
Goodreads
to see the books that I read throughout the week and my live reactions to them :P
Connect with me ->
TWITTER ACCOUNT
! I am looking for more bookish friends, any takers? :D