The Feature & Follow is hosted by TWO hosts,
Parajunkee
and
Alison Can Read
. Every week, 2 blogs will be featured allowing everyone to discover some new blogs!
I would really appreciate it if you followed me through GFC or Bloglovin', leave a comment below and I would definitely follow back! :) You can also follow/friend me through
Goodreads
or
Twitter
!
(Its a new Twitter account, any new followers would be greatly appreciated!)
Question of the week: How do you organize your books? Either at home on your bookshelves or on your reading-device, or on your bookish platform.
Bookshelf at home
My bookshelf is rather disorganised at the moment...Its only organised by read or unread and all the books of a series are placed together but that is about it. It is more of a storage space than a display case. I kinda like it this way though, gives it a bit of personality! :P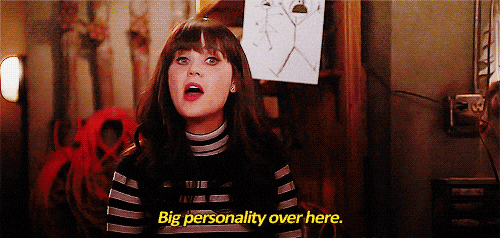 Kindle
My kindle books are only organised as read and unread. I am using the old non-touch screen kindle so it is kind of a pain to organise the books into more categories.
My books are categorised according to a TON of categories/genres/reading status etc. That is my favourite feature on Goodreads. :)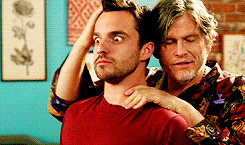 Leave links to your Feature & Follow down in the comments below and I'll surely drop by!