Stacking The Shelves

by Tynga's Reviews is all about sharing the books you are adding to your shelves, may it be physical or virtual. This means you can include books you buy in physical store or online, books you borrow from friends or the library, review books, gifts and of course ebooks!
The Sunday Post

is a weekly meme hosted by Kimba @ Caffeinated Book Reviewer. It's a chance to share News. A post to recap the past week, showcase books and things we have received and share news about what is coming up for the week on our blog.
LIFE UPDATE
I've been insanely busy this past week and I did not manage to post any book reviews last week :/ This post is also insanely late because I've been crazy busy despite the long weekend. I was filming for my film module the whole of Friday, then on Saturday, I had to attend an exhibition where one of my past projects were chosen as an exhibit and today was my grandmother's 80th birthday.
I am skipping school tomorrow because I didn't have time at all to prepare for the tutorial and also because I am
exhausted
. The last 2 weeks of school are going to be hell, I have so many assignments/projects due, I don't even know where to start. Wish me luck guys! I am going to try and keep up with blogging as much as possible!
EBOOKS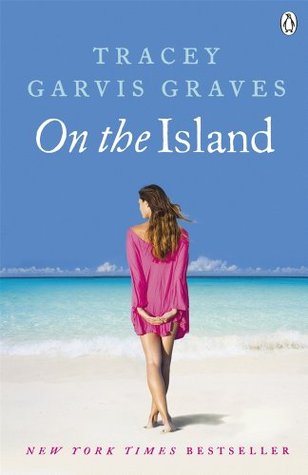 On the Island:
This is a very popular new adult novel so I decided to give this a go! I was super apprehensive about this because it involves a teacher-student relationship but I finished this in two seatings! Review to come :)
(BOUGHT) PHYSICAL BOOKS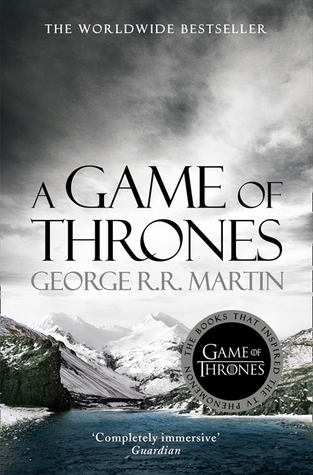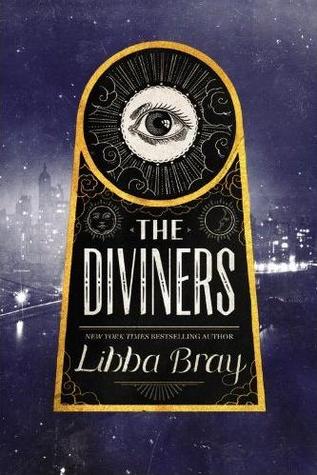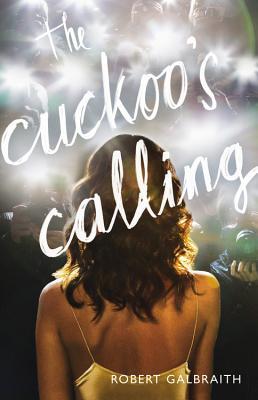 All of these books were thrifted and they are in brand new condition! :)
Game of Thrones:
I've been meaning to read this for the longest time but the other covers just never appealed to me. I recently saw this cover and the entire series just looks so amazing together! I am so excited to start this series! :)
The Diviners:
I just read A Great and Terrible Beauty and while I only gave it 3 stars, I did enjoy her writing style so I am curious to see how this one turns out!
The Cuckoo's Calling:
Its J.K. Rowling and apparently this is better than Casual Vacancy!
A Monster Calls:
This cover!! Also, everyone seems to love it!
A Tale for the Time Being:
Mercedes from
MercysBookishMusings
recently read this and recommended it plus the premise just sounds so intriguing. I am looking forward to reading about the Tsunami.
LAST WEEK ON THE BLOG
THIS WEEK ON THE BLOG
Review: The Book of Ivy by Amy Engel
Waiting on Wednesday #9
Review: A Great and Terrible Beauty by Libba Bray
Feature & Follow Friday #8
Stacking the Shelves #13 & The Sunday Post #9
Share your StS or Sunday Posts with me in the comments below!
p.s. feel free to friend me on
Goodreads
to see the books that I read throughout the week and my live reactions to them :P
Connect with me ->
TWITTER ACCOUNT
! I am looking for more bookish friends, any takers? :D