10 Books I Recently Added to My To-Be-Read-List
I am going to be including books that I added to my TBR this year but have not mentioned them in any of my posts thus far. Click on the book covers to take a look at their respective Goodreads pages.
Retribution Falls: This has great reviews on Goodreads and I've been convinced to give this a go! This is on the top of my wishlist and I will be getting it with my next order of books :)

Persepolis: This graphic novel is set in Tehran and it gives you a glimpse of Iran's history through a girl's coming of age story. I love memoirs and I can't wait to read this one day!

Written in Red: This has gotten rave reviews and it also sounds like an amazing adult urban fantasy! I have not read many urban fantasy and I've been looking for a good one.

Middlesex: Jeffrey Eugenides seems to have won many awards so I am curious to check out some of his works! Middlesex seems to be the most popular so I thought I'd start from there.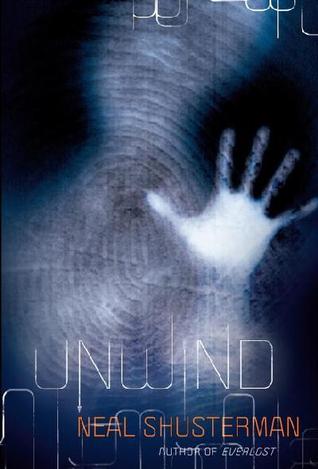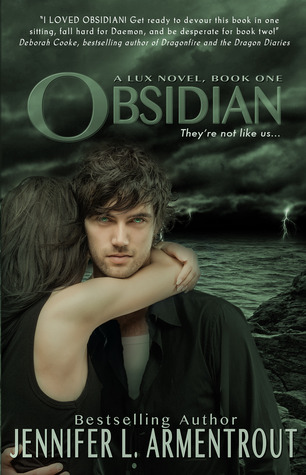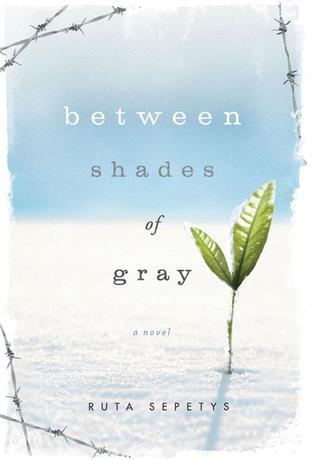 Unwind: Everyone loves this and the premise just sounds so interesting! The library never seems to have the first book in the series though :/

Obsidian: An alien novel with a focus on romance? Yes please!

Between Shades of Gray: A historical fiction that has amazing ratings on Goodreads. I need to get my hands on this!

Golden Boy: This is about an intersex child's struggles with sexuality and life in general. I am very interested to see how this one plays out.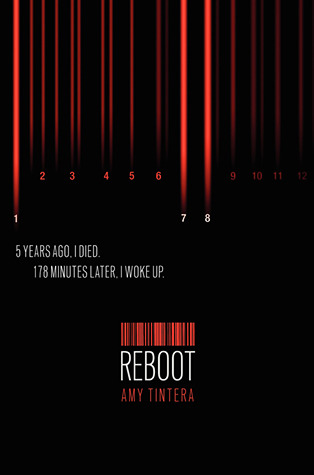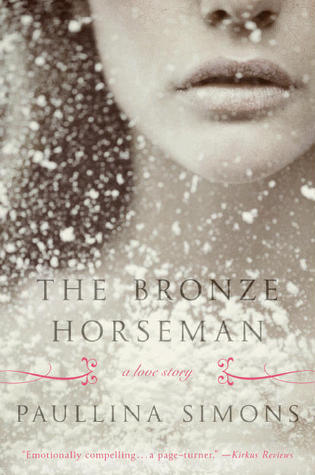 Reboot: I love of the sound of the premise and I am hoping that it lives up to my expectations!

The Bronze Horseman: This is another historical fiction set during World War II and there seems to be a very interesting romance plot line, I need this!
Hope you enjoyed this post! :)
You can follow me via Bloglovin', Twitter or Goodreads.
Which book(s) should I move up my TBR?
Feel free to share links to your TTT in a comment below!