Top 10 Books I Can't Believe I Haven't Read From the Fantasy Genre
Red Rising: Its cover is the main reason I haven't picked it up (Yes, I judge books by its cover. As a design student, I am drawn to pretty things and run from ugly/cheesy designs) BUT I am definitely going to give this book a go some time this year. I heard so many good things about it!

City of Ashes: I read City of Bones and it was pretty average (3 stars for me) so I didn't continue even though I have the first 4 books in the series on my bookshelf. I am thinking about giving it another go! Let me know if you think I should :)

Eragon: Not a huge fan of dragons but I've heard so much about this series! I hope to get to this in my lifetime. :P

Daughter of Smoke & Bone: I just never got around to reading this and now that the trilogy is complete, I should really check out this series!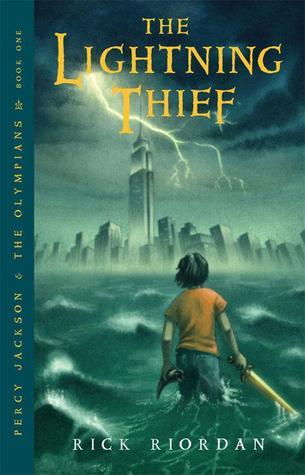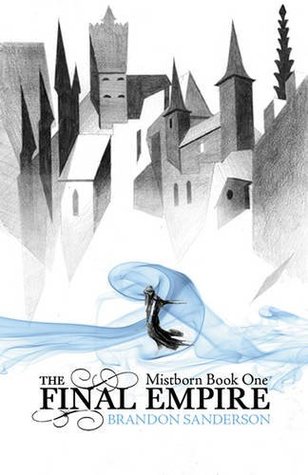 The Lightning Thief: Ordered the box set from Amazon for a really good price! Can't wait to start on this!

Ender's Game: I have no idea why I never read this. Ordered this a couple of weeks back, I should be getting it this week! :)

The Final Empire: Will receive my copy this week, can't wait to read it!

A Game of Thrones: I am up to date with the TV series but the size of the books scare me. I will muster up the courage to read this, eventually.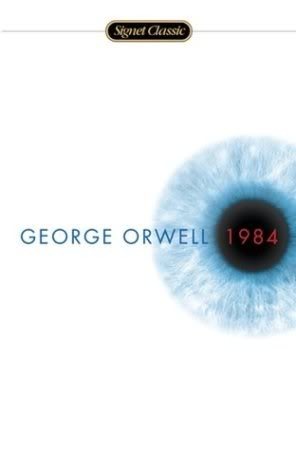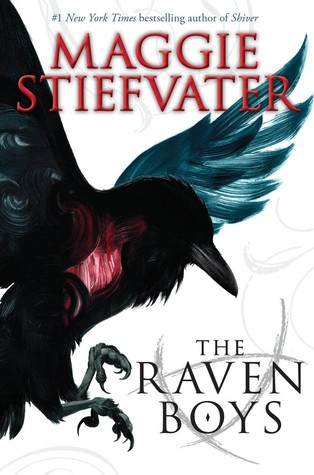 1984: I've been meaning to read this for YEARS but the pretty covers are always so expensive :(

The Raven Boys: This series sounds amazing, I really need to get to it!
I would love to see your Top Ten Tuesday posts! Leave your link below and I will surely visit your blogs. :)