Stacking The Shelves

by Tynga's Reviews is all about sharing the books you are adding to your shelves, may it be physical or virtual. This means you can include books you buy in physical store or online, books you borrow from friends or the library, review books, gifts and of course ebooks!

I know this blog has been kind of boring with only review posts but I was focusing more on a new layout. I will try to switch things up a bit so do let me know if you have any fun memes to recommend! :) I will most probably be doing a Top Ten Tuesday next week. Now on to my book haul!
EBOOKS:
Allegiant:
It has been 3 years since I started this series. It is time to end it. This came out during my extreme lull in book reading so I kind of missed it but better later than never! :P
The Jewel:
Gave this book 3 stars! It was a decent read, book review will be coming up next week.
The Winner's Curse:
Heard great things about this, can't wait to read it! Also, after seeing the covers side-by-side, The Jewel and The Winner's Curse kind of have the same cover concept? Is this a thing now? Their dresses are gorgeous though!
Isla and the Happily Ever After: Enjoyed the first two books so much, really looking forward to Isla! Kind of bummed that this is the last of the series :(
PAPERBACKS: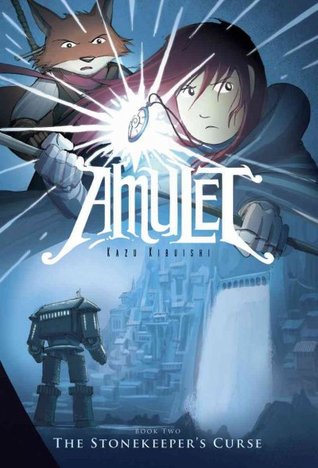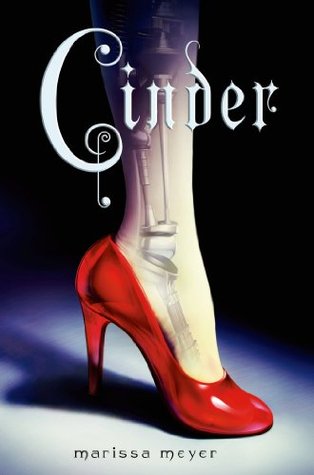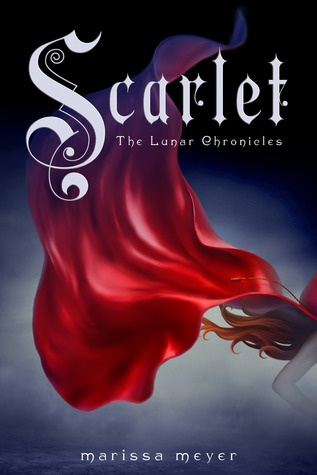 Amulet #1 - The Stonekeeper:
Read this yesterday and absolutely loved the art and the story!
Amulet #2 - The Stonekeeper's Curse:
Can't wait to know more about the world and to go on more adventures. :) I may review these in small batches.
Cinder:
Yep this was in my previous STS post as an ebook but after reading about 1/3 way in, I was absolutely hooked and I decided to just get a paperback because I will most likely continue with this series. :) Check out my review here.
Scarlet: This is a sequel to Cinder in the Lunar Chronicles series and I did not like it as much as Cinder but it still deserved 4 stars! Review coming up in a couple of days, stay tuned!
Leave a comment if you have read any of the books and let me know your thoughts on it! :)